The BIG BOOTY Workout! Part 3!!
82 Views0 Comments1 Likes
This is Part 3 of Diana Levy's Big Butt Gym Workout. She's doing some great exercises in the gym like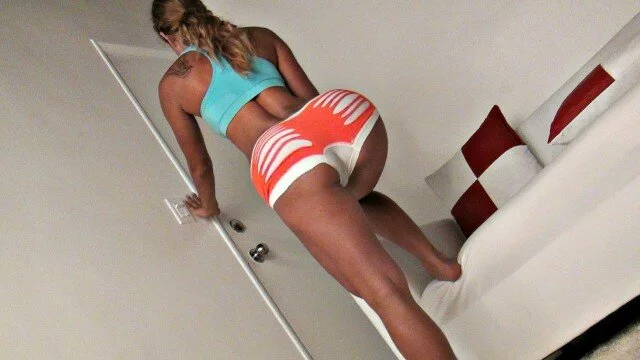 Workout for Sexy Butt and Thighs
68 Views0 Comments1 Likes
http://www.30DayButtTransformation.comHere's a great home workout you can do for your legs and booty. This workout takes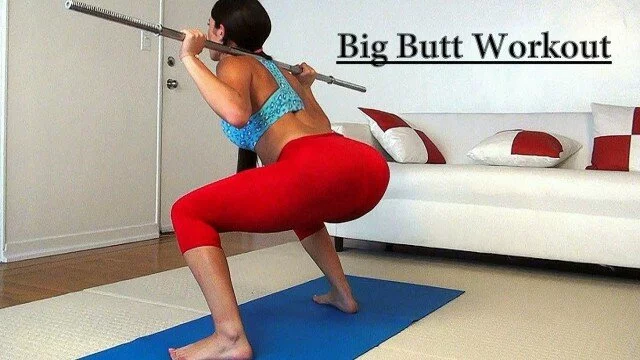 13 Views0 Comments0 Likes
Want a Bigger, Rounder, and More Lifted Booty! Try these home butt exercises. Side Step Squats with Ankle Bands, Barbell
Hot Chocolate with an Espresso Shot Class Interval Power Yoga Upper body Strength
31 Views0 Comments0 Likes
I set out to do another Espresso Shot class for upper body strength this time but lets not kid ourselves-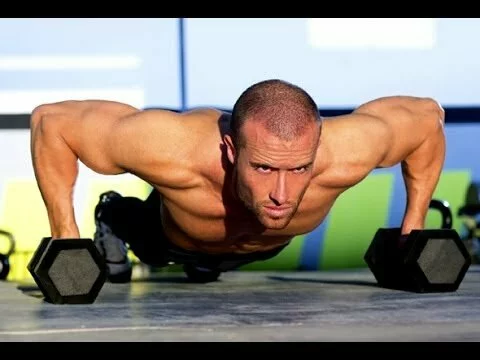 Burn 20 Calories Per Minute With this Bodyweight Workout
2 Views0 Comments0 Likes
http://www.6weeksixpack.com In this video Peter Carvell shows you a bodyweight workout that will help you burn up
Ultimate 30 Day Beginners Guide To Fitness – Day 3 – Bodybuilding.com
6 Views0 Comments0 Likes
Get the full program here: http://bbcom.me/1wVDAxrToday is a rest day, but you still have a fitness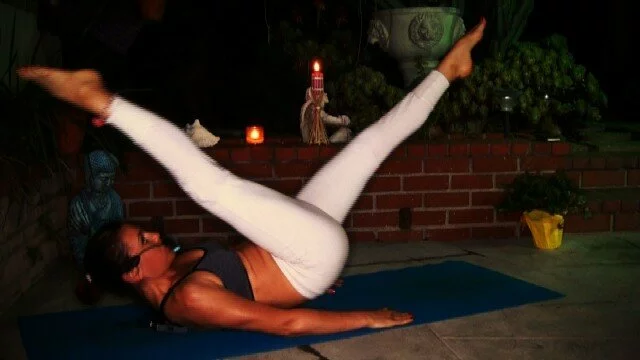 83 Views0 Comments0 Likes
15 MINUTE WORKOUTQUADRICEPS BURNGLUTES AND LEGSSOME PILATES ABSLOWER ABSHANDSTAND JUMPStons of fun while getting
6 – 12 Minutes Leg & Butt workout NO Wrists/hands Intense Bodyweight
8 Views0 Comments0 Likes
6 minute workout. repeat once or twice for a full 6-12-18 minute lower body workout. squats, chairs, lunges, cross lunges,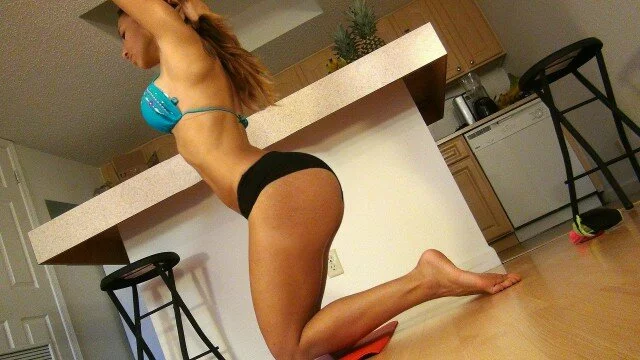 HOT Legs and Big Round Bubble Butt Workout!!
20 Views0 Comments0 Likes
Want Sexy Thighs? A lifted Round Booty? Want to look hot in your bikini? Then give this workout a try.
Gymboss Giveaway Win an Interval Timer
12 Views0 Comments0 Likes
GYMBOSS GIVEWAY 5 Gymboss interval timers LIKE MY FACEBOOK PAGE https://www.facebook.com/AliKamenovaIntervalYoga/timelineNamaste
Page 1 of 16
1
2345
...
10
...
»Last »