Singham Returns Enters The 100 Crore Club!
26 Views0 Comments0 Likes
Rohit Shetty's latest movie Singham Returns, starring Ajay Devgn and Kareena Kapoor has been making headlines ever since its announcement and now the hit movie has entered the 100 crore club within a week of its relea...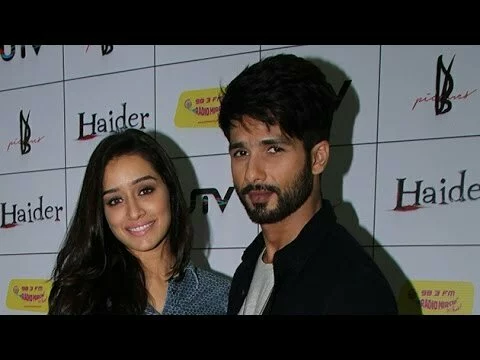 Haider Music Launch |Shahid Kapoor And Shraddha Kapoor
21 Views0 Comments0 Likes
Shahid Kapoor and Shraddha Kapoor's upcoming film Haider is all set to hit the theatres on the 2nd October,2014. They launched the music of the film recently which is directed by Vishal Bharadwaj and is a bollywood ve...
New My Name Is Ranveer Ching – Full Song
4 Views0 Comments0 Likes
New My Name Is Ranveer Ching - Full Song Ching's Secret Presents A Con Hai? Films Production "My Name is Ranveer Ching"  
Akshay Kumar , Daler Mehndi and Sania Mirza take the ice bucket challenge
39 Views0 Comments2 Likes
Akshay Kumar take the ice bucket challenge Bollywood celebrities ALS Ice Bucket Challenge PART 3 Bollywood celebrities ice Bucket Challenge PART 3 ALS Ice Bucket Challenge compilation part 3 bollywood celebritie...
Aamir Khan's Second PK Poster Launch | Aamir khan
4 Views0 Comments0 Likes
Aamir Khan's upcoming movie PK's first poster had already increased the excitement amongst its fans.But now as the second poster of PK has launched the excitement has multiplied indeed.Check out this video to know mor...
Ranveer Singh & Deepika Padukone's Unseen Wedding Picture| Finding Fanny
12 Views0 Comments0 Likes
Ranveer Singh and Deepika Padukone's some unseen wedding pictures have been revealed from their upcoming film Finding Fanny.Where Ranveer is playing a role of Deepika's dead husband.The film is directed by Homi Adjan...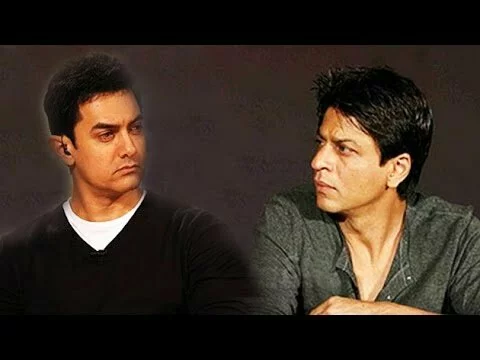 Aamir Khan INSULTS Shahrukh Khan | PK Poster Launch
30 Views0 Comments0 Likes
Aamir Khan recently launched the second poster of his upcoming movie PK. The actor was questiooned about Shahrukh Khan's recation on his previous poster, to which aamir's response gave goosebumps to the onlookers. Che...
"Shake That Booty" Song Review | Sunny Leone | Mika Singh
8 Views0 Comments0 Likes
Check out this song review of Sunny Leone and Mika Singh's first ever collaboration together "Shake That Booty" from the film Balwinder Singh Famous Hogaya.The song also stars Ganesh Acharya alongwith Mika singh and S...
Bipasha Takes the Ice Bucket Challenge!
98 Views0 Comments0 Likes
The Ice Bucket challenge has finally arrived in Btown, and Bipasha Basu is the first one. Many celebrities like Mark Zuckerberg, Barack Obama, Bill Gates and many more have taken up this challenge back in Hollywood, t...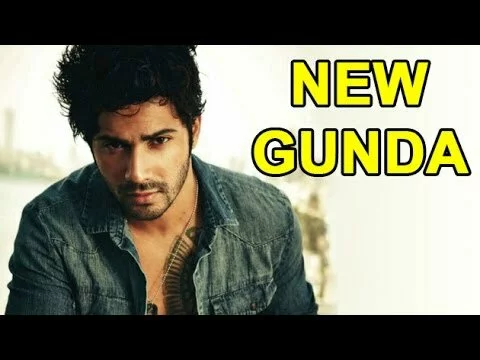 Varun Dhawan Knocks OUT Vinay Pathak
3 Views0 Comments0 Likes
According to a recent report Varun Dhawan, who has wrapped up the shoot of `Badlapur`, got so carried away while filming a scene, that he knocked down co-actor Vinay Pathak, after which Vinay was instantly hospitalise...