Monthly Archives:
April 2014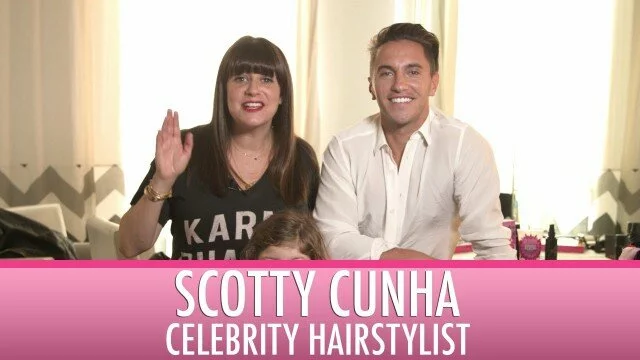 Celebrity Hairstylist, SCOTTY CUNHA, gives tips on cutting your kids hair!
1 Views0 Comments0 Likes
Since I live in Los Angeles and work with so many talented stylists, I felt it fitting to have one
Get a Bigger Butt with Ankle Weights
1 Views0 Comments0 Likes
In this video Diana is showing you some good butt lifting exercises you can do with ankle weight to get
How to Get A Bigger Butt Naturally!
0 Views0 Comments0 Likes
To build a bigger more lifted butt you need to do weight lifting exercises: Squats, Curtsy Lunges, Reverse Lunges, etc.
Butt and Thighs Workout and Stretching on Vibrational Trainer
1 Views0 Comments0 Likes
Fitness Model Diana Levy is using the Casada Power Board to workout her butt, legs, upper body, abs, and stretch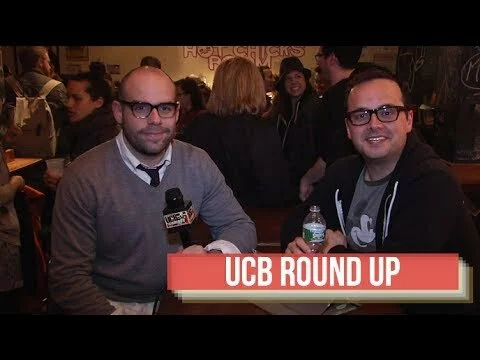 UCB Comedy Round Up ft. Anthony Apruzzese
1 Views0 Comments0 Likes
This week, Matt Fisher sits down with Anthony Apruzzese to discuss the ol' Mets vs. Yankees rivalry, Showtime at UCBeast,
Sexy Butt and Legs Gym Workout with Vicky!
1 Views0 Comments0 Likes
In this video Vicky is showing you some exercises she does at the gym to build a sexy round booty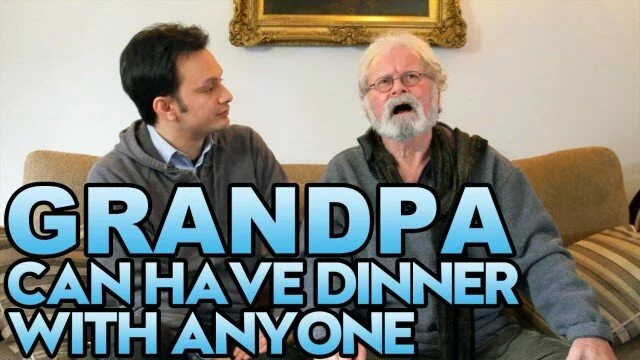 Grandpa Can Have Dinner With Anyone: a SKETCH by UCB's Horse + Horse
1 Views0 Comments0 Likes
Playing games with your grandparents can be frustrating.SUBSCRIBE: http://www.youtube.com/user/UCBComedyDirector/Writer: David Bluvband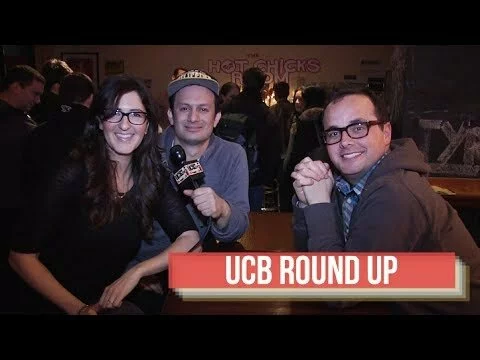 UCB Comedy Round Up ft. D'Arcy Carden and Michael Kayne
0 Views0 Comments0 Likes
This week, Matt Fisher talks to D'Arcy Carden and Michael Kayne about guest appearances, Halloween in 1990, potential dragon ancestry,